One Thin Layer of Film Changes Everything
Window Films and Custom Graphics for Commercial and Residential Applications
An Ounce of Prevention is Worth a Pound of Cure
You can't unfade your artwork. You can't wave a magic wand to fix a storefront smash and grab. Your neighbor can't unsee you through the window. You can't remake a first impression.
You don't need bifocals to see why they put Benjamin Franklin on the $100 bill. Being prepared is not just financially smart, it also brings peace of mind.
Window film is a durable, flexible layer that can be applied to a variety of surfaces to save energy, prevent harmful UV exposure, harden security, enhance privacy, and elevate style.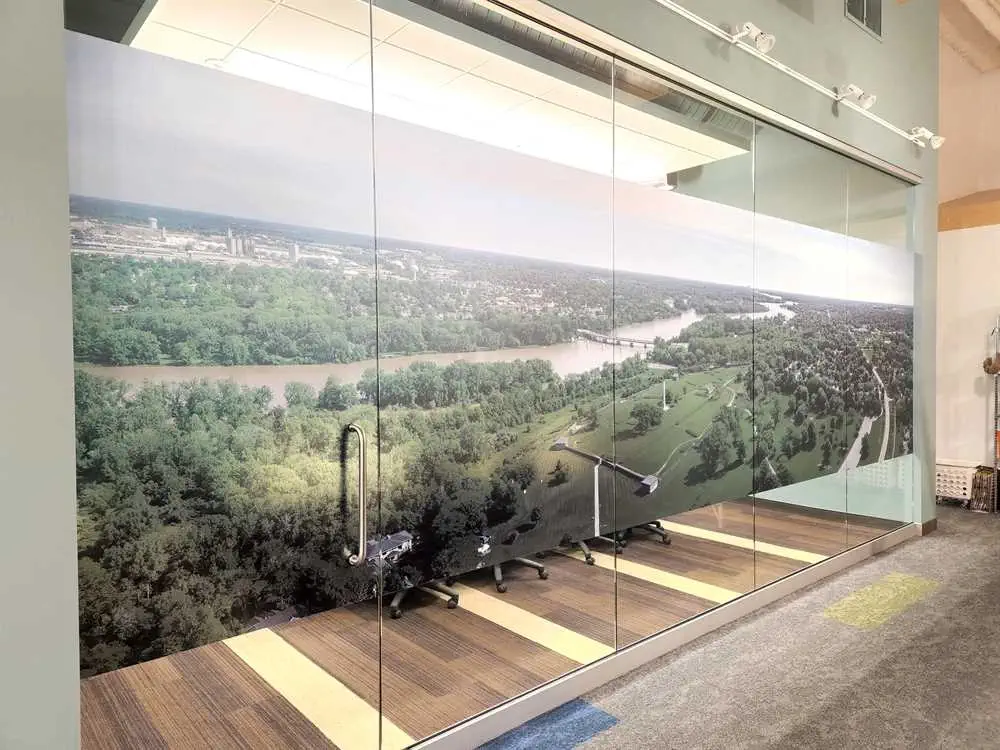 With the right product, we can prevent problems before they happen.
Through Our Experience in Window Film, We Have Seen and Done It All
As the largest 3M window film installer in the region, Clearview Tinting is celebrating 20 years of serving our customers in Ohio and Michigan. We've helped clients ranging from homeowners to some of the largest companies in Ohio, and we conduct installations for every major window film manufacturer.
Window film solutions can revolutionize commercial spaces, promoting energy efficiency, UV protection, cost savings, on-demand privacy, security, and elevated aesthetics.
Window film can enhance your home's comfort and energy efficiency, safeguard against UV rays, bolster security, and create a cocoon of privacy.
Decorative and Privacy Films
Decorative and Privacy Films
Elevate your home's interior with our Decorative and Privacy Films. Enjoy upgraded finishes, added privacy, and refreshed aesthetics. With a multitude of color, texture, and pattern options, you can personalize your space and create a lasting impression.
---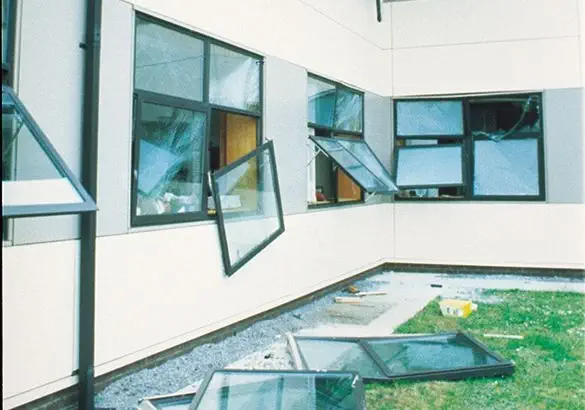 Gain peace of mind at home with our Safety and Security Films. These films enhance personal safety, shield your property, and deter potential threats. Looking for both security and sun control? We have the perfect solution to protect what matters most.
---
Upgrade your home with our Sun Control Window Films. Enjoy enhanced energy efficiency, reduced glare, improved insulation, and clear night views. Choose from a range of tints to match your home's style.
---
3M DI-NOC Architectural Finishes
3M DI-NOC Architectural Finishes
Update the look of your home with our 3M DI-NOC Architectural Finishes. These decorative surface films mimic the appearance of various materials, offering cost-effective alternatives for surfaces like walls, furniture, and doors. Experience durability, easy installation, and endless design possibilities.
We Install Window Film For: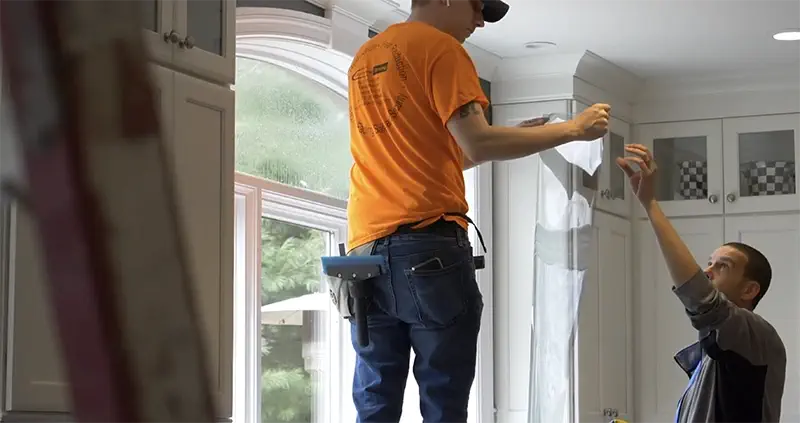 Our Professionalism Promise
Whether we're visiting your home, your construction site, or your building, the Clearview Tinting team promises polite, professional, and ethical service. Rest assured, from the consultation to the installation, our team will treat you and your space with care and respect. And when the job is done, you'll get exactly the results you expect.
How's that for peace of mind?
Working with Clearview Tinting
You won't have to thank your lucky stars; our reputation sets us apart. Read our 5-star reviews to see what it's like to work with Clearview Tinting.
"
I am extremely satisfied and happy with the work performed by the two guys that applied the block out film to the six windows. They were very courteous and polite in their demeanor and went about their work in a professional manner. They worked as a team with each one knowing what his job was and as a result, it did not take an unusually long time to complete the job. When they finished, I did not have any debris laying on the floor as the result of the work performed. I hope you recognize their contribution to you organization as they are the last line of contact that a customer has direct contact with and so, the impression that they leave is what stays on the mind of the customer. In my case it is a great one!
John G., Google, Privacy window films
The team was extremely professional and took the time and care needed for successful installation. I'm extremely happy with the decision to tint the windows in our home instead of new blinds. It looks amazing! We've received so many compliments from our family and friends. Thank you so much!!
Chauna Washington, Google, Privacy window films
Top notch job. The pricing was competitive and the installer went the extra mile to install the film behind the frame surrounding the glass. It was extra work but it made the film even more secure against a break and entry. He could have just installed the film over the window and I wouldn't have known there was a better option. Kudos to him for product knowledge and a professional ethic.
Tom McGrath, Google, Blast retention window films
The staff at Clearview made the whole process easy. They were helpful, pleasant and on time from beginning to end. The six window panels that they put tint on are beautiful and perfectly done.
Wendy Pauly, Google, Sun control window tinting
Very happy with the product and service we received with Clearview Tinting LLC. We had them do just our west-facing windows to cut down on the afternoon sun glare and heat from the strong afternoon sun. We are seriously considering having them come back and do all of our windows. We are that impressed with them.
Donna W., Google, Sun control window tinting
Unbelievable service, installers were the best young men. We had night vision 15 installed, amazing clarity viewing out the picture window. Only regret, we should have had all our windows covered in night vision 15.
Joseph DeStazio, Sun control window tinting
The decorative window treatment gives us the necessary privacy yet allows for sunlight in the master bathroom. We are so happy with the result. The installer team is the best!
J., Google, Decorative window tinting
The material we used (3M Night Vision 35) does just what we hoped it would do. It keeps out the glare and the heat, yet it is hardly noticeable. The team that did the install was quick and professional. They took extra care to make sure that nothing in the house was damaged during the install.
Matthew Mertha, Google, Sun control window tinting
The right product, right people, and install was quick and efficient. Product looks great. Owner was on site and walked through the films. I ultimately upgraded and it was absolutely the right call Can already see and feel the difference in the house.
Mark Roach, Google